The Cameo Remodeling Experience
The remodeling process may seem a bit daunting. It shouldn't be.
To get started, we encourage you to examine our extensive online portfolio of kitchens and ask for references from recently completed projects in your area. Call for more information or to make an appointment with one of our designers when you are ready for a beautiful new kitchen!
Step 1
Meet with a designer in your home: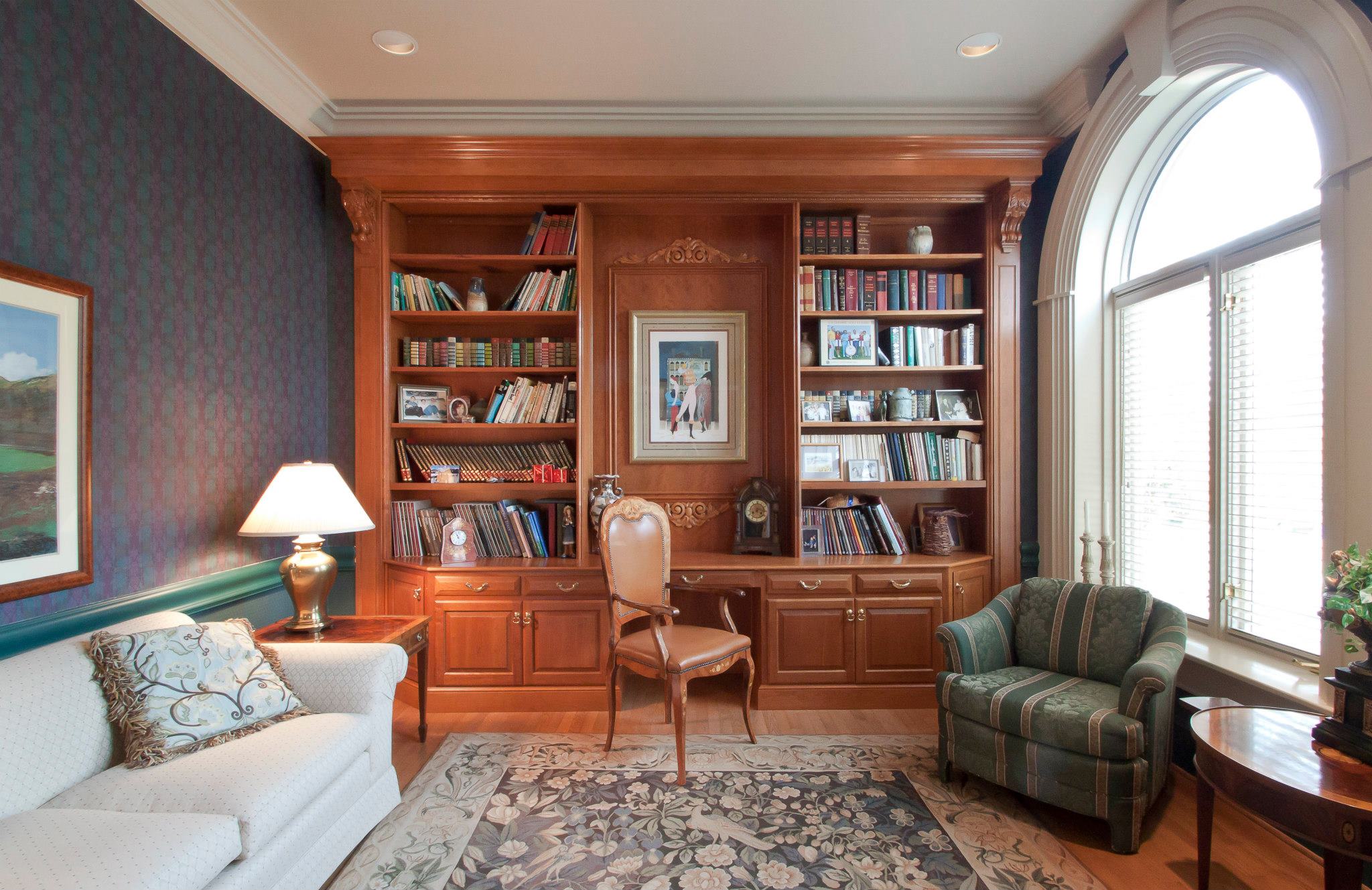 During the initial meeting, you and your designer will discuss features you'd like to incorporate
into the new kitchen, design changes you'd like to make to the space, and answer any questions you may have about the project or remodeling process. We will carefully listen to your specific needs, take thorough notes, and gather detailed dimensions of the areas where the work will be done.
Step 2
Review the Design and an Exact Price:
After we've completed the design and drawings, your designer will present the plans to you in our showroom. We will review the layout of the kitchen, options for the cabinetry design, the process we use to install kitchen, and an itemized breakdown of the costs involved in the project.
Our customers are pleasantly surprised at the level of detail at this early stage- the sizes of the cabinetry will be calculated to the 1/8", and we always have an exact price – down to the penny!
Step 3
Take the Next Step:
Once you've decided to hire Cameo, we reserve a date on our work schedule for your project to begin and put together a list of deadlines for selections to be made. We will verify that walls and soffits contain no obstructions before the cabinet order is placed, and refine the design with you until it's just right. When you've made the necessary choices, we will sign a fixed-price contract and place the cabinet order.
Step 4
Installation Begins:
Our contract will establish the start date on the first line; you can count on us being there at 7:00am, sharp! A Cameo installation usually takes about four weeks to complete, and even a large kitchen with many construction demands can normally be completed in six weeks. In over three decades of business, we have missed only two starting dates—one caused by a flu outbreak amongst our installers, and a second when a truck from Honey Brook Custom Cabinets could not leave Pennsylvania due to an ice storm. In an industry infamous for delays and postponements, we are proud of this record.
Step 5
Dedicated Craftsmen on Site, from Start to Finish:
We only employ the best! Our carpenters are reliable and highly skilled. They work together as a team to ensure your complete satisfaction. Our office staff will make all the scheduling arrangements for plumbers, electricians, and county inspections- ensuring steady progress and timely completion. Your Designer will be involved from beginning to end, helping to guarantee the finished kitchen is exactly what you envisioned.